Teaching the Next Generation of Games for Change Developers
Lien Tran participated in the 2022 Games for Change festival as a panelist speaking about how she has been approaching teaching the next generation of games for change developers as a college professor. Below are a few of the slides shared during her segment.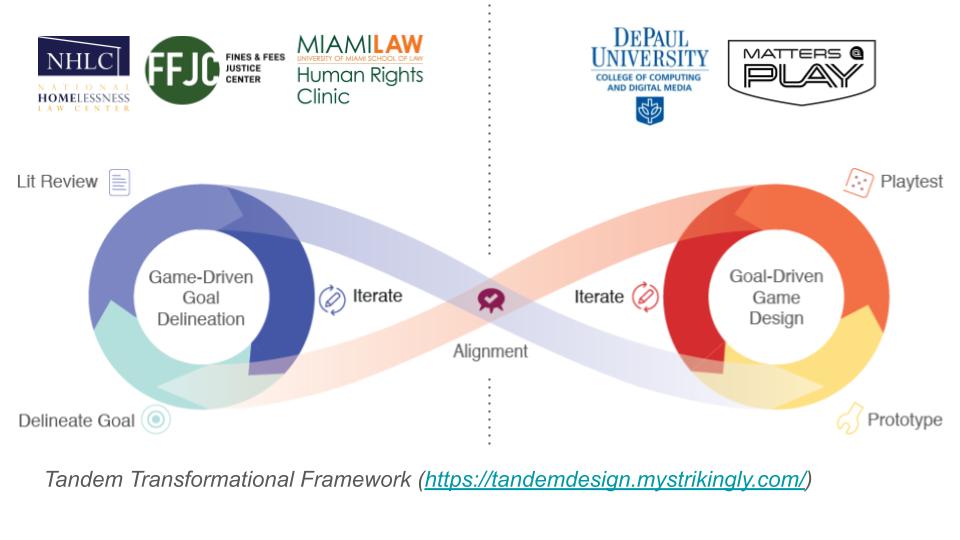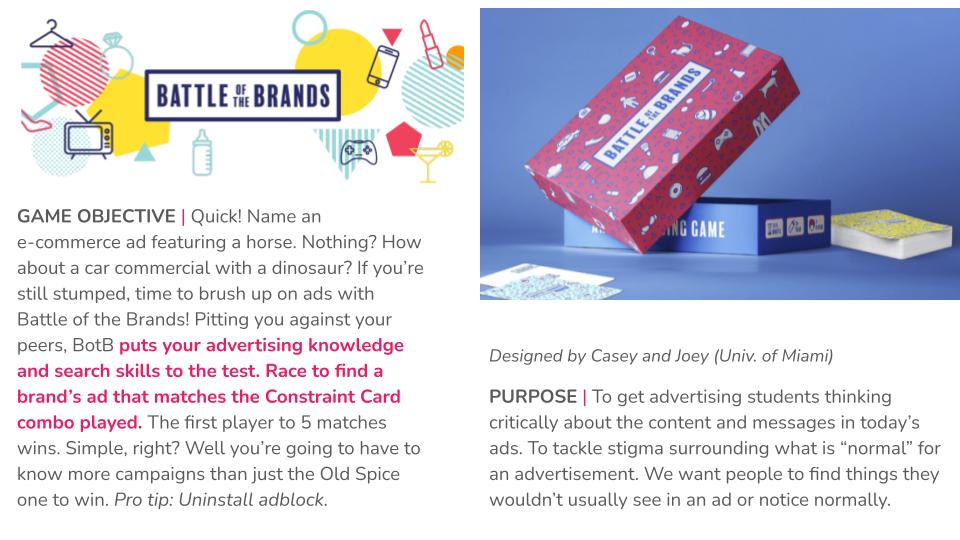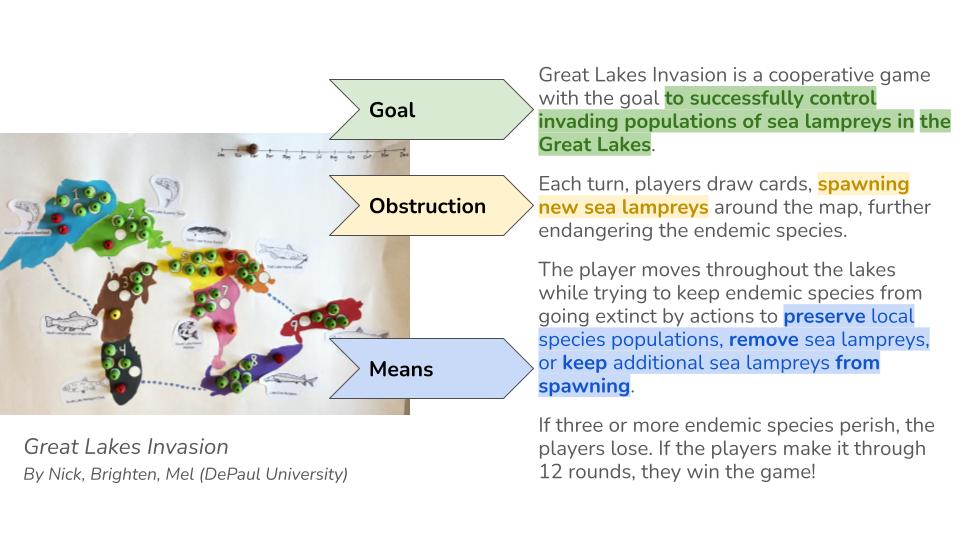 About the panel
Making games is hard workーand making games for change adds to that challenge. Come to this panel to hear educators from several different university-level games programs share how they are preparing the next generation of games for change developers. Topics explored will include classroom structure to reflect gamedev realities, useful models and frameworks for games for change, ways to incorporate clients/experts, ethics considerations, and teaching anecdotes from panelists' experience.
Moderator
Sabrina Culyba – Owner & Principal Creative, Ludoliminal
Speakers
Lindsay Grace – Knight Chair in Interactive Media, MFA Degree, University of Miami / Director & Vice President, HEVGA
Dave Culyba – Associate Teaching Professor & Director of Curriculum, CMU Entertainment Technology Center
Kat Schrier – Associate Professor, Director of Games, & Game Designer, Marist College
Lien Tran – Assistant Professor, DePaul University
Lien's segment was recorded due to illness and being unable to travel that week. It begins at the 12-minute mark and is about 4-minutes in length. Below are the accompanying slides.