Judges for the 2022 Games+Learning+Society conference's game showcase awarded Dwell the Creativity and Design award in June 2022 in Irvine, CA.
The games showcase selections were double-blind peer-reviewed. 30+ games were selected for showcase, and a panel of expert judges reviewed the games for award consideration. There were a total of four awards, 1 of which was for student-only games.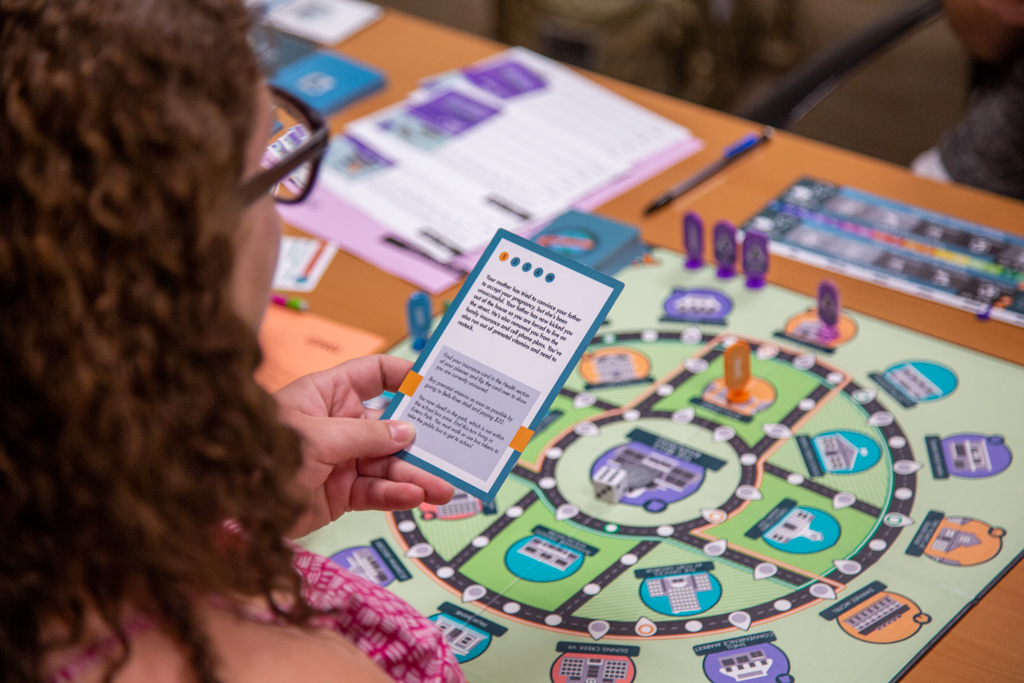 The Games+Learning+Society Center relaunched the international Games+Learning+Society (GLS) Conference at the University of California, Irvine on June 15-17 2022. For nearly two decades, the GLS Conference has been a premier venue for those who create and research digital learning media inspired by games. In 2022, as we emerged from a global pandemic and a national reckoning of systemic racism and inequity in the U.S., the GLS event will continue as a forum for media and learning but now with a renewed commitment to tackling the most pressing questions and challenges of our time: 
How can games be a force for environmental, educational, and economic health and equity? How can we as interactive media creators and researchers contribute to the national conversations on digital democracy, racial justice, and rebuilding trust in systems and each other? How do we make games part of our solution instead of part of our problem.